Job Applications That Work!
CV Templates, Resume Templates, Cover Letter Templates and Job Search Docs that help you stand-out and get interviews!
Create a Brilliant Job Application that Gets You Noticed!
Job Hunting is competitive! Recruiters simply do not have enough time in the day to comprehensively read every individual CV application they get. Our CV Templates / Resume Templates will help you stand-out and make employers take notice and win more interviews.
Choose a CV Design that's right for your Profession…
Professional CV Templates
We've put together the following professional CV Templates / Resume Templates that will help you achieve your goals and career success.
Creative CV Templates
Looking for a more creative job application? We've got you covered, choose from a selection of creative CV Templates that employers won't ignore.
You're in Safe Hands - All CV Template Downloads Include…
Matching Cover Letter Templates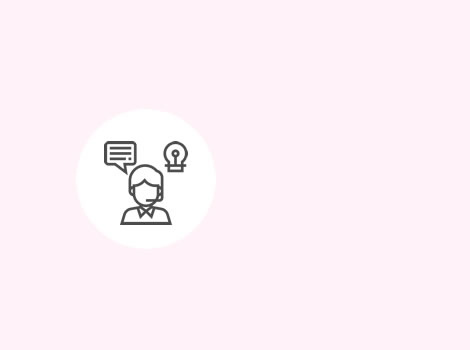 MS Word Compatible (A4/Letter/Mac/PC)
CV Writing Advice & Guides Included
CV Icons & Graphics Included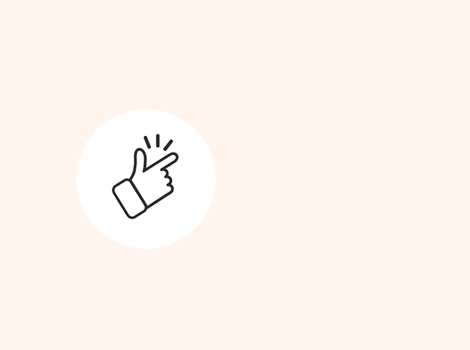 Easy to Edit & Fully Customisable
Since 2015 we've helped more than 20,000 job seekers progress their careers and stand-out from the crowds. All our CV Templates / Resume Templates come with first-class support from Career Improvement Club Founder Suzie Finch.